For an autographed book request please fill in the form below.
In the message section please include who you want it written to and provide a mailing address as well. THANK YOU!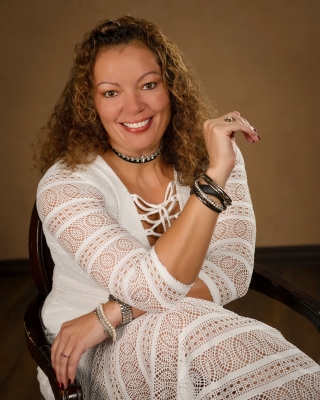 Contact Rikki L. Webber

Upon receipt of your book request an invoice for payment will generate and emailed to you. ~ Thank you.